Die Fachschaft Business, Economics & Management
We are a student institution at the Leuphana University of Lüneburg. Our community consists of students from different study programs of the Faculty of Education, Economics and Political Science!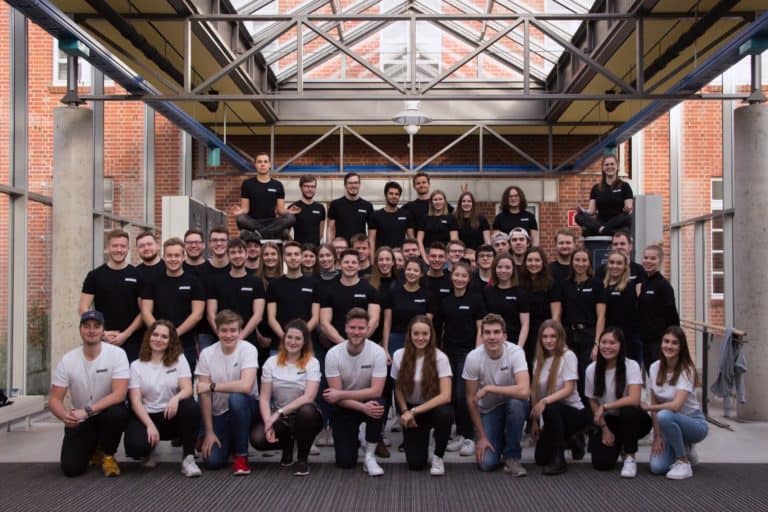 The student representatives are elected representatives of a study program. The student council is made up of the representatives of the student groups.
They represent the interests of all students. If you have questions or problems, you can turn to them at any time. They will help you with their experience and mediate between teachers and students.
In december 2021 the last university elections were held, in which the FGV are elected.
Sustainable Finance & Accounting
The student council forms the core of the student body and consists of the student representatives (FGV) of the respective major.
We collectively work hard to give you an unforgettable university experience!